Dr R. Todd Allen, MD, PhD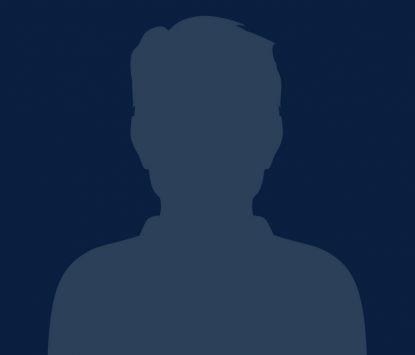 Location: UCSD, San Diego, CA, US
Date of appointment: 2018
Richard (Todd) Allen, MD, is board-certified orthopedic surgeon with expertise in complex adult reconstruction procedures for deformity/scoliosis and tumors. He also specializes in complex disorders of the upper cervical spine and in degenerative, traumatic, and post-traumatic conditions.
Dr. Allen utilizes both a variety of minimally invasive and open surgical procedures for these conditions, focused on optimizing patient-centered outcomes. As an associate professor in the Department of Orthopedic Surgery, Dr. Allen is active in educating medical students, residents and fellows at UC San Diego School of Medicine. He is Spine Fellowship Director at UC San Diego and actively performs research on spinal deformity, biologics, disc replacement, and cost-effective/quality metrics in spine.
He has been lead or contributing author to numerous peer-reviewed research publications and book chapters. He has presented nationally and internationally, including such meetings as our North American Spine Society (NASS) and American Academy of Orthopedic Surgeons (AAOS) meetings. He is part of the NASS Basic Science and Biologics Committee and continues to be highly active in several national committees advancing spine surgery research and outcomes.
Fancy working with Kuros?
Send us your details and we will be in touch...
GET IN TOUCH