Prof. Bill Walsh PhD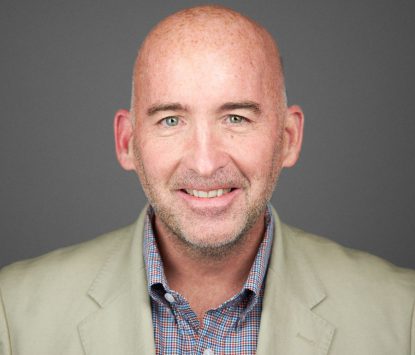 Location: UNSW, Sydney, Australia
Date of appointment: 2018
W.R. Walsh, Ph.D. is a Professor in the Prince of Wales Clinical School, Division of Surgery at University of New South Wales in Sydney, Australia, and Director of Surgical & Orthopaedic Research Laboratories, Prince of Wales Hospital. His research lies at the interface between implanted materials, including autograft, allograft and synthetic biomaterials, and the connective tissues of the body.
The foundation of his research interests center on understanding the biology and biomechanics of connective tissues during healing, age and disease; this involves research techniques from the macro to molecular level.
Prof. Walsh has over 385 peer reviewed journal publications, book chapters and patents. He is on several editorial boards including Biomaterials, CORR, Muscle Tendon Ligament Journal, Journal of Biomechanics, The Spine Journal and Frontiers in Surgery and Bone and Joint Research.
Fancy working with Kuros?
Send us your details and we will be in touch...
GET IN TOUCH