Phillippe Saudan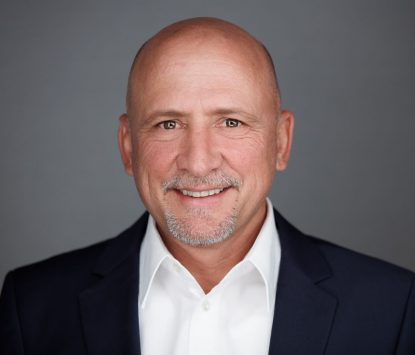 Qualifications: PhD
Date of appointment: 2016
Philippe Saudan was appointed Chief Development Officer in August 2016. He has spent more than 20 years in the pharmaceutical industry and held different management roles in research and development (R&D). Dr. Saudan has considerable experience in R&D and international project management of multidisciplinary programs. In his last position, he served as Chief Scientific Officer of the Company, where he worked at the interface between pre-clinical research, manufacturing and development of multiple clinical projects. Since February 2016, Dr. Saudan was working as Head of Integration of the Company. In this position, he was closely involved in the different development programs in tissue repair and regeneration.
Dr. Saudan holds a PhD in biologyfrom the University of Lausanne and a Master in Biology from the University of Zurich, Switzerland. He is a Swiss and British citizen. 
Fancy working with Kuros?
Send us your details and we will be in touch...
GET IN TOUCH