Michael Grau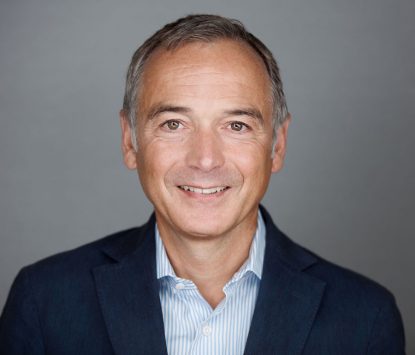 Qualifications: BA in European Finance & Accounting, Executive MBA
Date of appointment: 01.02.2018
Michael Grau is Chief Financial Officer of Kuros since February 2018. Mr. Grau has a track record of 25 years' experience in corporate finance, controlling, accounting and general management in diverse industries and, since 2000 when he joined MorphoSys AG,a leader in therapeutic antibodies, with a focus on medtech, biotech and pharma. Before he joined Kuros, he served as CFO of Proteros Biostructures, a biotech company focusing on enabling lead discovery, Correvio, a Geneva-based hospital specialty pharma company, and Endosense, another Geneva-based private medtech company. Mr. Grau was responsible for multiple capital market transactions, financing rounds and several merger and acquisition agreements for public and private companies. He started his career working for KPMG Pat Marwick.
Mr. Grau holds a BA in European Finance and Accounting from Bremen University, Germany, and Leeds University, U.K., and an executive MBA from Henley Business School at the University of Reading, U.K. Mr. Grau is citizen of Germany.
Fancy working with Kuros?
Send us your details and we will be in touch...
GET IN TOUCH