Luuk van Dijk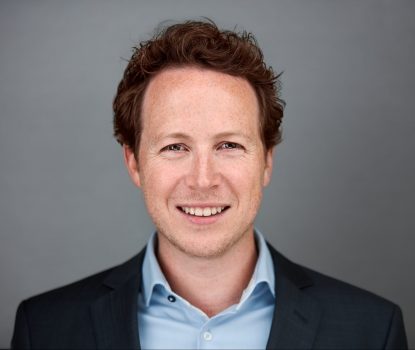 Qualifications: MSc, PhD Candidate
Date of appointment: 2015
Luuk van Dijk is a scientist in the Product Development team at Kuros Biosciences. He joined Kuros in 2015 and is currently working as a PhD candidate on osteoinductive calcium phosphate biomaterials. Luuk holds a Master degree in Regenerative Medicine and Technology from the University of Utrecht and has over 8 years experience in the field.

Luuk's research focuses on pre-clinical and clinical evaluation of osteoinductive calcium phosphate. His work involves assessment of bone grafts in clinically relevant spinal fusion animal models, managing a clinical trial at the University Medical Center Utrecht and performing in vitro studies on the response of immune cells to osteoinductive calcium phosphate.
Fancy working with Kuros?
Send us your details and we will be in touch...
GET IN TOUCH