Dr Kornelis Poelstra, MD, PhD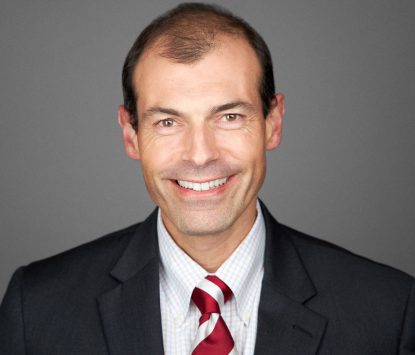 Location: OrthoNorthCal, CA, US
Date of appointment: 2018
Kornelis Poelstra is board certified in orthopedic spine surgery. He specializes primarily in long-construct minimally invasive spine surgeries, adult spinal deformity, oncologic conditions, spinal fracture treatment and cervical disc replacements.
Dr Poelstra is one of the world leaders in Robotic Spine Surgery and has performed more than 600 complex robotic cases thus far. He has an extensive research background in implant associated wound infections, novel material sciences for both spine- as well as orthopedic implant designs and worked on stem cell implantation for spinal cord injury. The mechanical- and cellular processes salient for the formation of a stable arthrodesis and implant incorporation into the human body are of specific interest to him.
Fancy working with Kuros?
Send us your details and we will be in touch...
GET IN TOUCH