Dr Faheem Sandhu, MD, PhD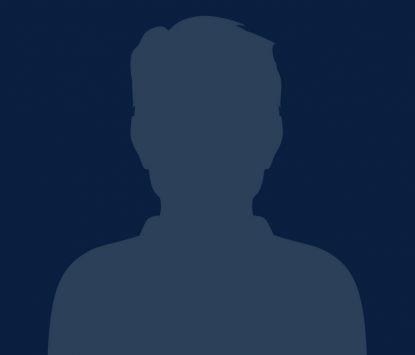 Location: Medstar Health, Chevy Chase, MD, US
Date of appointment: 2018
Faheem Sandhu, MD, PhD, is director of Spine Surgery at MedStar Georgetown University Hospital and professor of Neurological Surgery at Georgetown University Medical Center. He specializes in minimally invasive and complex spinal surgery. Dr. Sandhu is an innovator in the field and holds several patents.
His practice includes all areas of spine conditions: degenerative, deformity, tumor, and trauma. He has special interest in minimally invasive spine surgery and applying these techniques to all aspects of spinal surgery as well as disc arthroplasty and disorders of the craniocervical junction.
Dr. Sandhu has authored more than 50 peer-reviewed articles and book chapters and has presented his research at major meetings in the U.S. and abroad. He regularly teaches courses on techniques of minimally invasive spine surgery. He is a Diplomate of the American Board of Neurological Surgeons and a Fellow of the American Association of Neurological Surgeons.
Fancy working with Kuros?
Send us your details and we will be in touch...
GET IN TOUCH