Dr Alpesh A. Patel, MD, FACS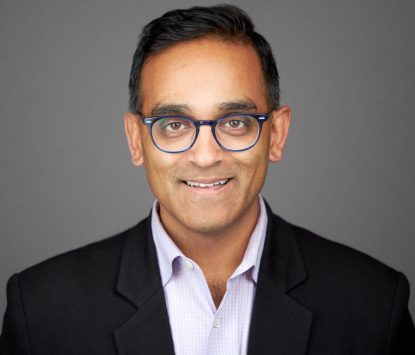 Location: Northwestern Medicine, Chicago, IL, US
Date of appointment: 2018
Alpesh A. Patel, MD is the Director of Orthopedic Spine Surgery at Northwestern and a spine surgeon with fellowship training in both Orthopedic Spine Surgery and Neurosurgery. Dr. Patel specializes in cervical spine surgery and minimally invasive spine surgery. His experience and research include the areas of cervical spine surgery, cervical myelopathy, herniated discs, minimally invasive surgery, spine trauma and spinal cord injuries.
Dr. Patel is known for his clinical research on patient outcomes, genetics of spinal disease, and injuries of the spine and spinal cord. He is also known for his research in cost-effectiveness and value in spine care, making spine surgery at Northwestern, as well as throughout the United States and the world, safer and more effective.
Fancy working with Kuros?
Send us your details and we will be in touch...
GET IN TOUCH