Pascal Longlade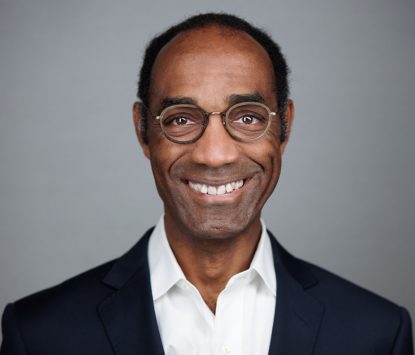 Qualifications: MD, specialized in Emergency Medicine and Cardiology, Diploma in clinical trial investigations, Diploma in aeronautics medicine
Date of appointment: 2018
Dr. Pascal Longlade was appointed Chief Medical Officer (CMO) in September 2018. He has more than 25 years of experience in both pharmaceutical and medical device/biotech companies. His expertise spans Clinical Development, Medical Affairs, Pharmacovigilance/Drug Safety and Regulatory Affairs in various therapeutic areas.
Dr. Longlade also has more than 10 years of clinical practice and worked in ER's, ICU's and CCU's in leading hospitals in Paris. In his last position, he served as Director of Medical Affairs, Head of Regulatory Affairs and Director of Pharmacovigilance at D&A Pharma, responsible for filing of the company lead product in EU through a decentralized procedure. Dr. Longlade holds a MD degree from the University of Paris Lariboisiere-St Louis, France. Dr. Longlade is a French citizen.
Fancy working with Kuros?
Send us your details and we will be in touch...
GET IN TOUCH