Frank-Jan van der Velden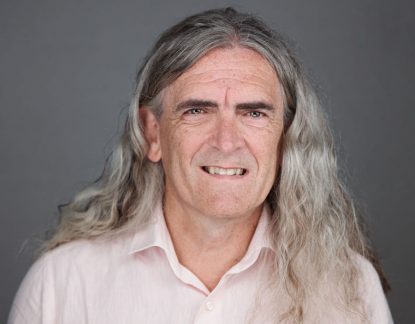 Qualifications: MBA
Date of appointment: 2017
Frank-Jan van der Velden, MBA, co-founded Xpand Biotechnology B.V. in 2005 (renamed to Kuros Biosciences B.V. in May 2017) and acted as executive board member since then. He was co-founder of several other companies in the field of regenerative medicine, including CellCoTec B.V., Progentix Orthobiology B.V. and Materiomics B.V. Prior to co-founding Xpand Biotechnology B.V., Mr. van der Velden was a partner at Krüger & Partners management consultants for 10 years after being director of Quote Media Holding B.V. for several years.
Currently Mr. van der Velden is chairman of the supervisory board of TIIN Techfund III B.V. (a venture capital firm for technology start-ups). Mr. van der Velden is a graduate of Erasmus University Rotterdam School of Management. He is a citizen of The Netherlands.
Fancy working with Kuros?
Send us your details and we will be in touch...
GET IN TOUCH