Charlie Campion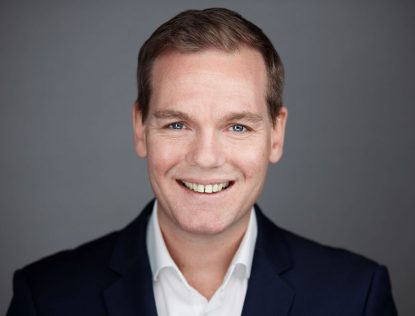 Qualifications: BMedSci, PhD
Date of appointment: 2018
Connect: www.linkedin.com/in/charliecampion
Charlie Campion was appointed Head of Global Marketing in January, 2018. Dr. Campion has over 20 years experience in the field of orthobiologics, much of it gained at ApaTech which was sold to Baxter for $330m in 2010. During his time at ApaTech he was Project Lead for five product launches which led to award-winning sales growth from <$1m to over $60m in under five years. Over ½ million patients were treated worldwide with bone grafts co-invented, developed and marketed by Dr. Campion during this time.
Since 2010, Dr. Campion has held positions in M&A and Marketing, launching and managing products including: hemostats, sealants, biological meshes, surgical tools, inhaled anesthetic agents and endoscopic electrosurgical devices. His experience covers all main surgical specialties, with particular expertise in Orthopedic spine surgery, Neurosurgery, and Orthopedic trauma surgery.
Dr. Campion holds a PhD in Materials Engineering from the University of London. He is author of 24 peer-reviewed orthopedic-related publications, including a book chapter, with an h-Index of 12 and is named inventor on 13 patents & 5 patents pending. He is a former pupil of renowned marketing expert, Mark Ritson.

Fancy working with Kuros?
Send us your details and we will be in touch...
GET IN TOUCH