Inspirational Coffee Chats
Don't miss out
View our previous editions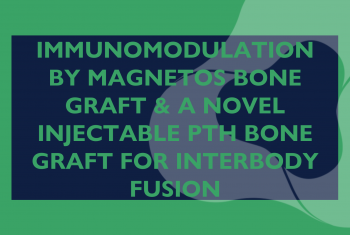 Dr. Todd Allen presenting at the NASS 2020 Annual Meeting
07 October 2020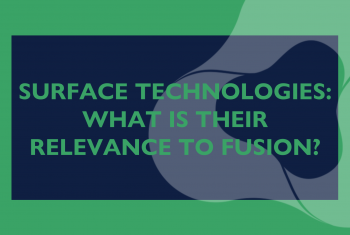 Dr. Todd Allen and Dr. Sigurd Berven
22 April 2020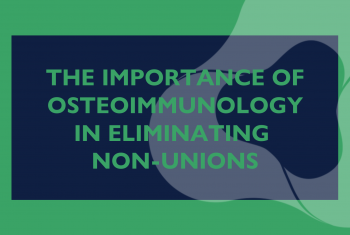 Dr. Pierce Nunley and Dr. Todd Allen
16 April 2020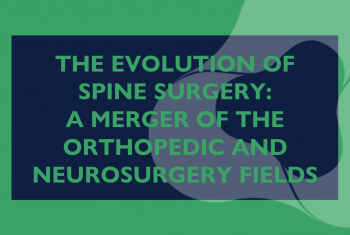 Dr. Andrew Sama and Dr. Alpesh A. Patel
07 April 2020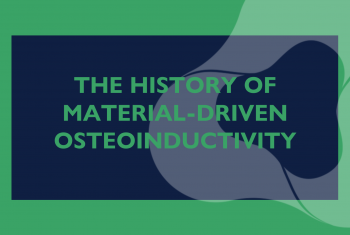 Prof. Bill Walsh and Kuros' Experts
02 April 2020
Make the most of your coffee breaks
Connect with influential spine surgeons and renowned research scientists during these 30-minute webinars. Our panelists engage in discussions on a wide-range of topics relevant to spine fusion, including:
Surface technologies
Minimally-invasive surgery
Role of osteoimmunology
History of osteoinductivity
Stay up-to-date with our Coffee Chat series by following us on LinkedIn. In the meantime, keep scrolling to view our previous editions.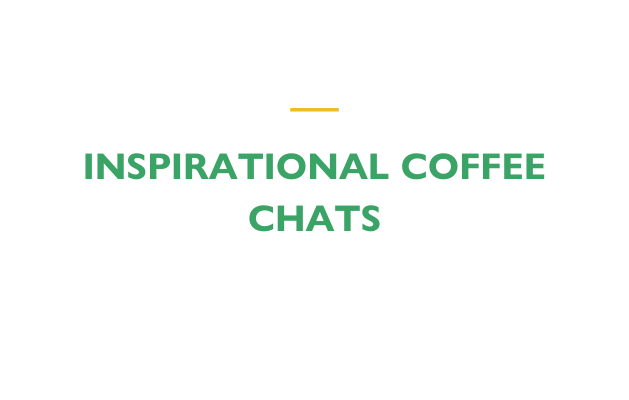 If you have any questions about our Coffee Chat series, please get in touch
GET IN TOUCH