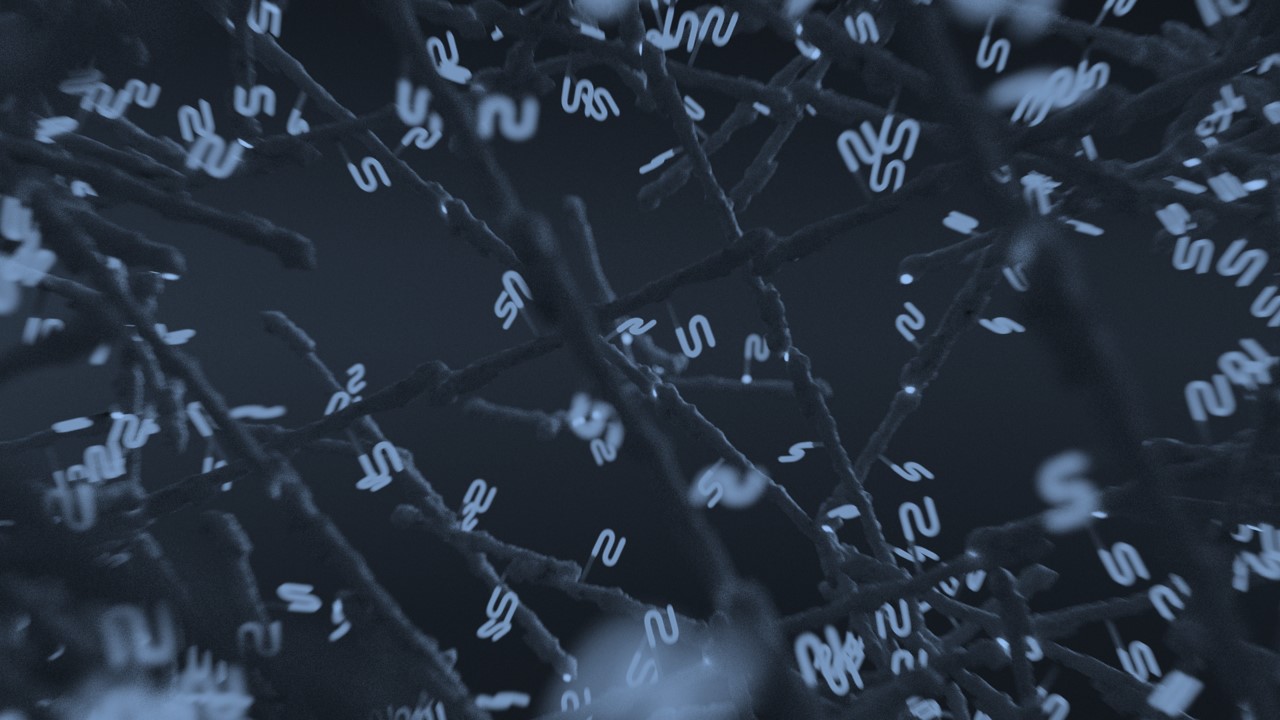 Study design
A Phase 2 randomized, controlled, open-labeled (dose-blinded) dose finding study of the safety and efficacy of Fibrin-PTH (KUR-113) in the treatment of patients with acute open tibial shaft fractures. KUR-113 is composed of a variant of parathyroid hormone (PTH) and fibrin sealant. KUR-113 utilizes Kuros' "TG-hook" technology for covalently binding PTH into the fibrin sealant. The study included PTH in fibrin at high, medium or low dose as an adjunct to standard of care (mechanical fixation) compared to standard of care alone.4
Primary & secondary endpoints
Two hundred (200) patients were followed for 6 months and assessed for radiological evidence of fracture union. Fracture union was defined as cortical bridging on at least 1 visible plane; healing (obliteration of the fracture lines) and absence of signs for complications such as infection and malunion. Secondary endpoints at up to 52 weeks included a clinical assessment, adverse events and secondary interventions.
Key outcomes
The healing rate at 6 months after surgery for the intend-to-treat population, as assessed by the investigators using radiographic and clinical criteria, was 65% for patients treated with standard of care (SOC) alone versus 76%, 80%, and 69% for the low, medium, and high doses of PTH in fibrin, respectively. In the per-protocol population, the healing rates were 63% in the SOC alone group versus 74%, 83%, and 75% for the low, medium, and high dose groups, respectively. For both analyses, the medium dose group had significantly better healing than the SOC alone group. There were no indications of safety issues in this investigational study.
Learn more about our innovations
For further information send us your details and we will be in touch...
GET IN TOUCH